Polypropylene Supplier in Malaysia
Going towards a continuous improvement plan and organizational activities at establishing our company as a leader of Semi-Finished Plastics & Composite Material Distribution
To be the leading Semi-Finished Plastics & Composite Material Distribution Company in Asia.
With S.A.M you will enjoy the one-stop-solution of a full-service operation that works in accordance with ISO standards. Whatever form of your plastic or composite needs, we can fulfil them. In fact, before you have even ready to place an order, we can provide consultation on design and material selection to help ensure your products achieve optimum performance.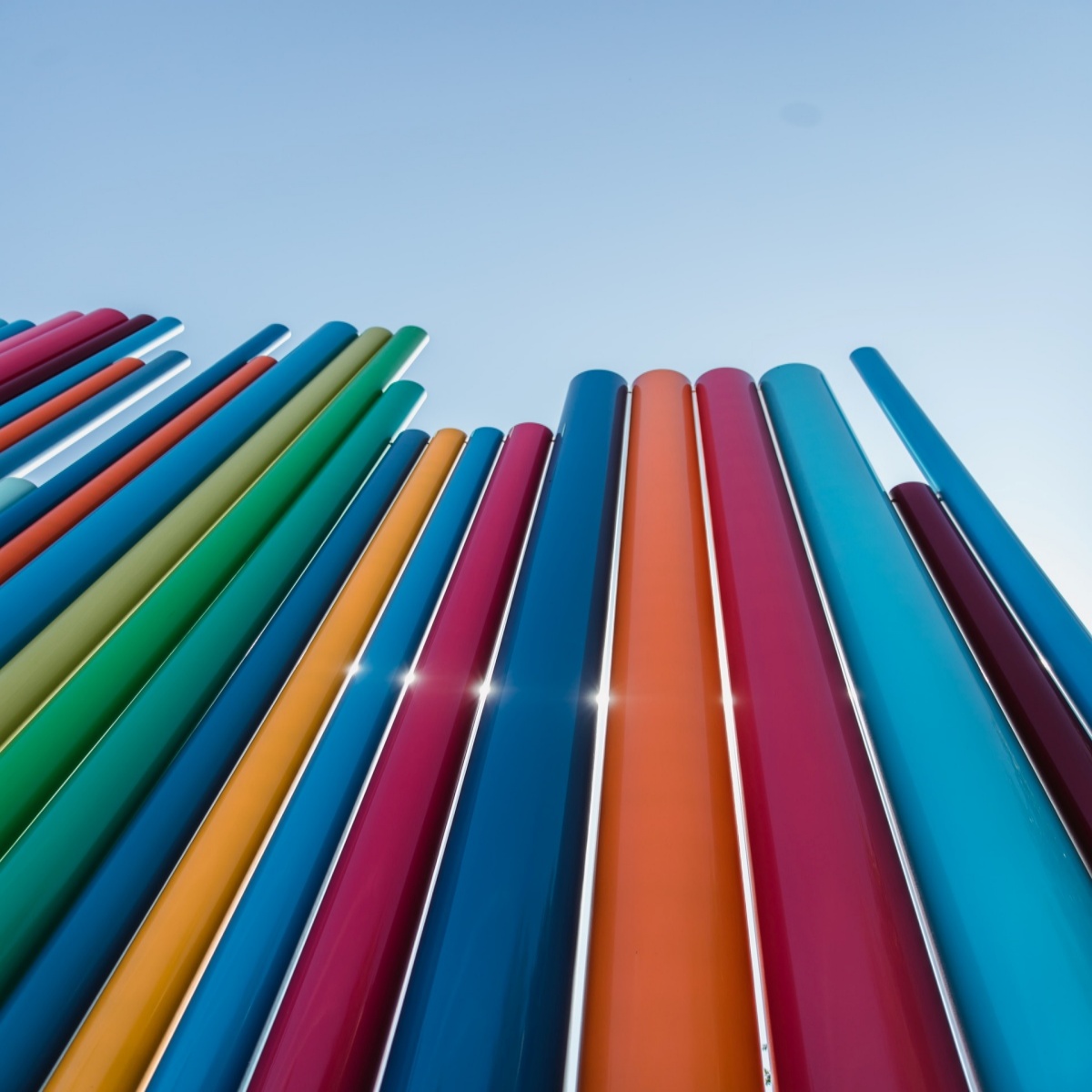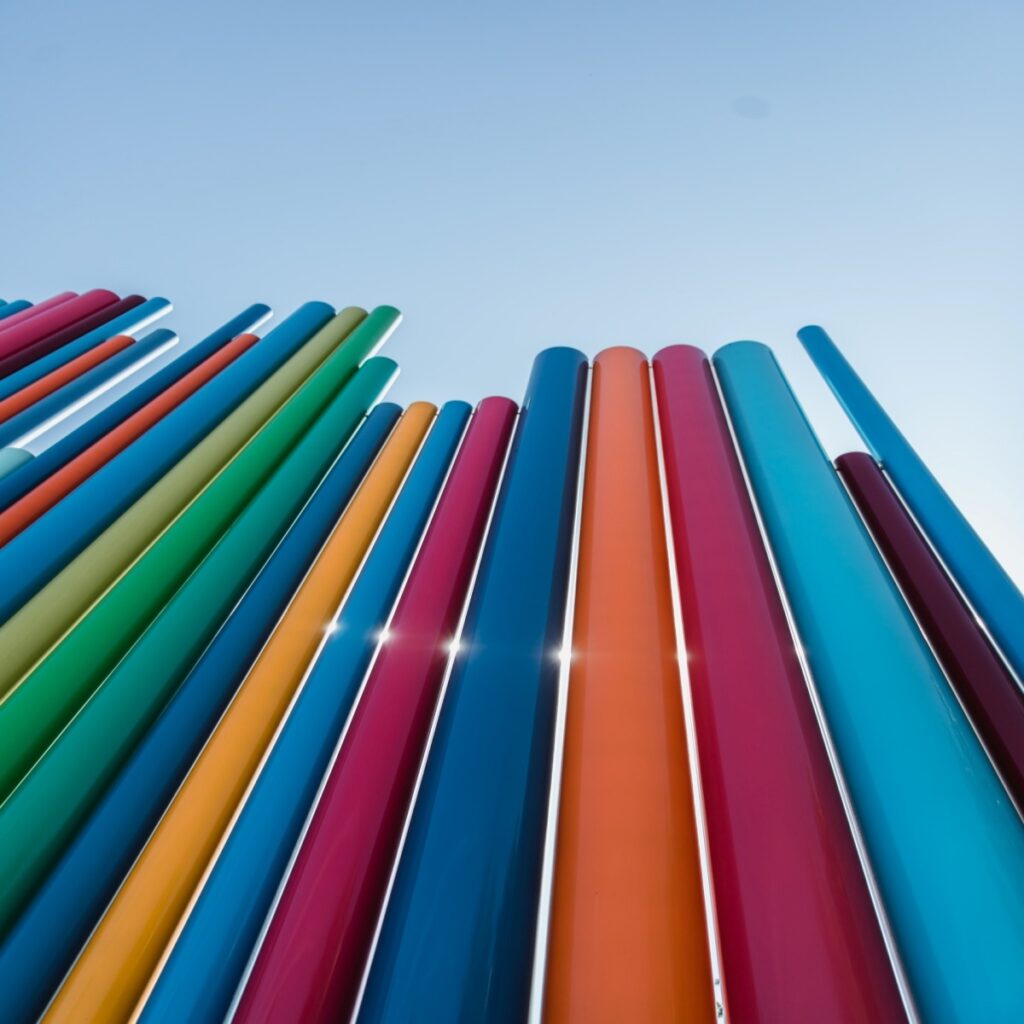 Plastic Rod & Sheet Supplier
We, at S.A.M., promise to deliver quality and durability when we offer you the plastic sheet and plastic rod. Modern architects and engineers prefer using high-end thermoplastic materials that are not just aesthetic but also durable. These are also functional as they will not rust or crack even when they remain outdoors and face exposure to rough weather.
The rods and sheets are generally used for construction or to support the roof or other parts of the building. We understand our client's requirements and create the finest P.V.C. plastic rod to suit diverse applications. You can use the plastic sheet for a host of applications considering that we use an acrylic mirror and thermoplastic materials in it. 
These are in use for walls and for providing partitions across commercial and residential complexes in Malaysia. These are also of superior texture and finish in line with the style needs. 
Polypropylene Sheet Suppliers Malaysia
S.A.M. takes pride in being the best polypropylene supplier in Malaysia. Our range of products includes the finest quality, time-tested sheets of plastic, which are put to use in the automobile industry. It's one of the most cost-effective plastics available in the market and is widely used in aerospace, furnishing, and automobiles.
Its thermoplastic material is rigid and, thanks to its strength and durability, is vehemently in use. As polypropylene sheet suppliers, we understand your needs and can customize the same to suit your needs. We have risen to an extreme level in the market because of our thoughtful designs and robust portfolio.
Providing you with an end-to-end solution is what makes us the top polypropylene sheet suppliers. We check the products from our facility for delivering the best impact absorption, resistance to oxidizing acids, and more. It makes us the top polypropylene supplier in Malaysia.