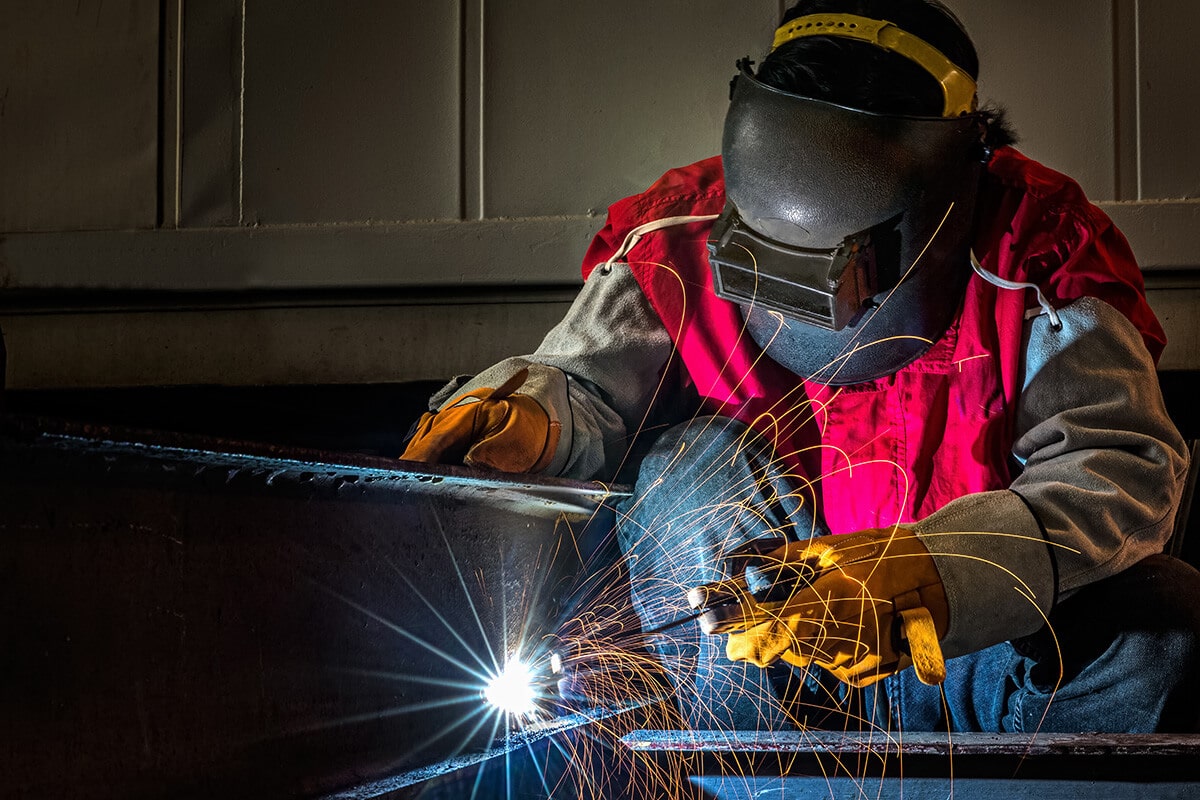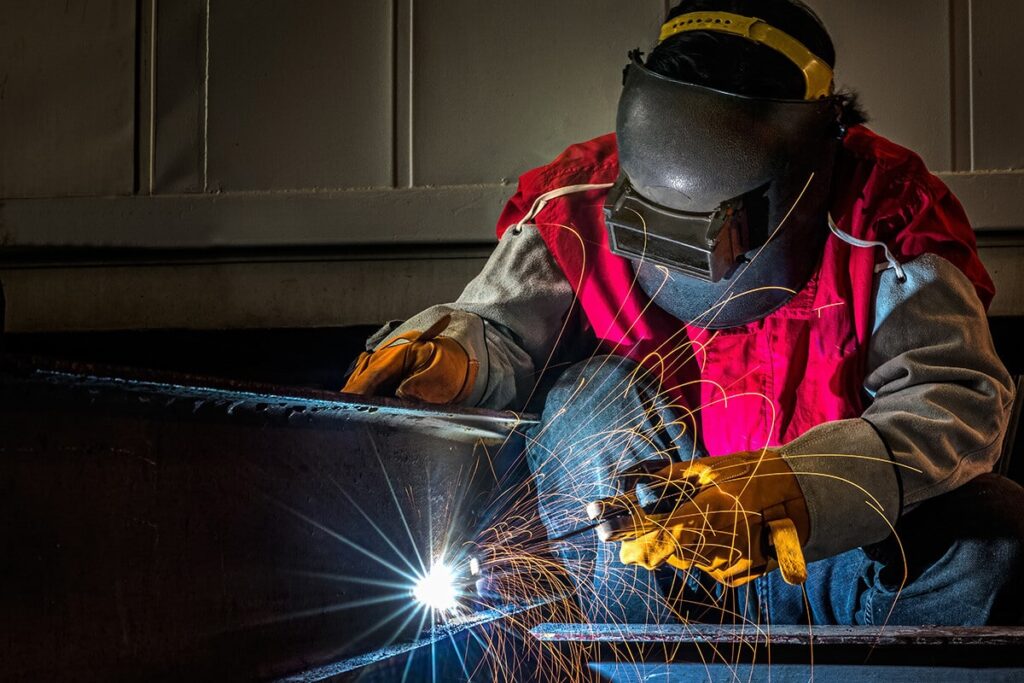 Plastic Fabrication Services
These days clients across a diverse range of industries seek plastic fabrication services. We are Specs Advanced Material Sdn Bhd, a specialist in this field, and we take great pride in this. Our plastic fabrication and machining are all precision-oriented. It makes the products long-lasting and worth the investment. Our clients include manufacturers or suppliers who seek special care and attention to detail.
We deal in high-end plastics and their allied products, like PVC, PP, and others. These all are highly resistant to temperature and UV exposure. At the same time, we know you might have specific needs for tolerances with your raw plastic materials. We can also curate plastics to withstand weathering and corrosion.
Our teams will also note the high service temperature you will need intermittently or over the long term. Based on these, we would offer our consultation and machined plastics. Call us to get high-quality machined parts or fabricated plastics specifically.