About Us
Established in 2003 as a dedicated supplier and manufacturing of quality plastics and composite materials, Specs Advanced Material Sdn. Bhd. Malaysia (or known as SAM) is recognised as a leading supplier in the South-East Asia Market.
Learn More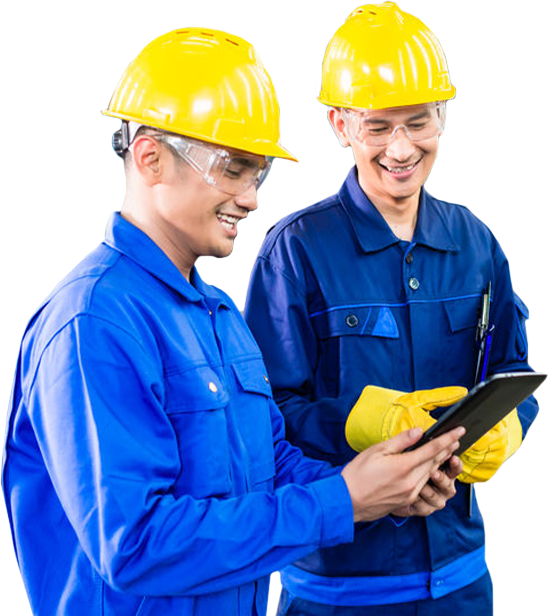 Specs Advanced Material Sdn. Bhd. is a specialist in creating top quality of plastics and composite materials for the South-East Asian market. Our innovation has propelled us forward to create the best thermoplastic. These are greater for several commercial purposes and are constantly revolutionizing the real estate sector and other domains. Our PVC, Polypropylene products possess strength and durability more than regular plastics, and hence, we take pride in being the ultimate supplier for engineering plastics supplier. We have been working diligently since our inception on curating these materials as per the industry standards. We take great care at passing all the products through several levels of quality tests. Our products would pass through tests for high-performance in testing conditions and chemical stability. 
We understand that knowledge is wealth, and our customers should be aware of minute nitty-gritty related to this. We offer OEM manufacturing, machining after you consult with us to proceed with your requisition. Our responsive team will keep you updated on every little step during the several-step of customization and cut-to-size service. We will be there to help you get the difference between each product material. We take great care to detail when you seek unique products from us. This is what makes us the best in the market. We are here to serve you at affordable prices. Our products are suitable for modern needs and possess all the properties you would need for your applications. Check these out at our catalogue or consult with our in-house consultants to look for compositions that would suit your purpose.