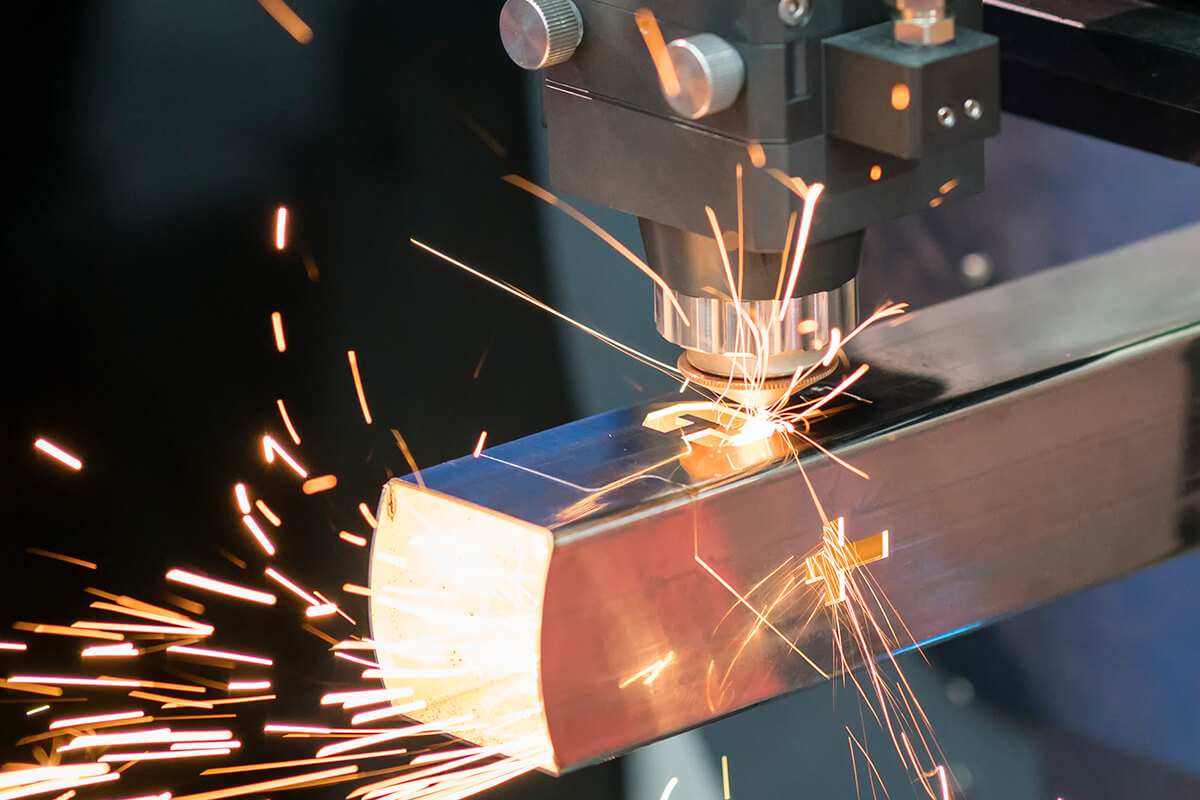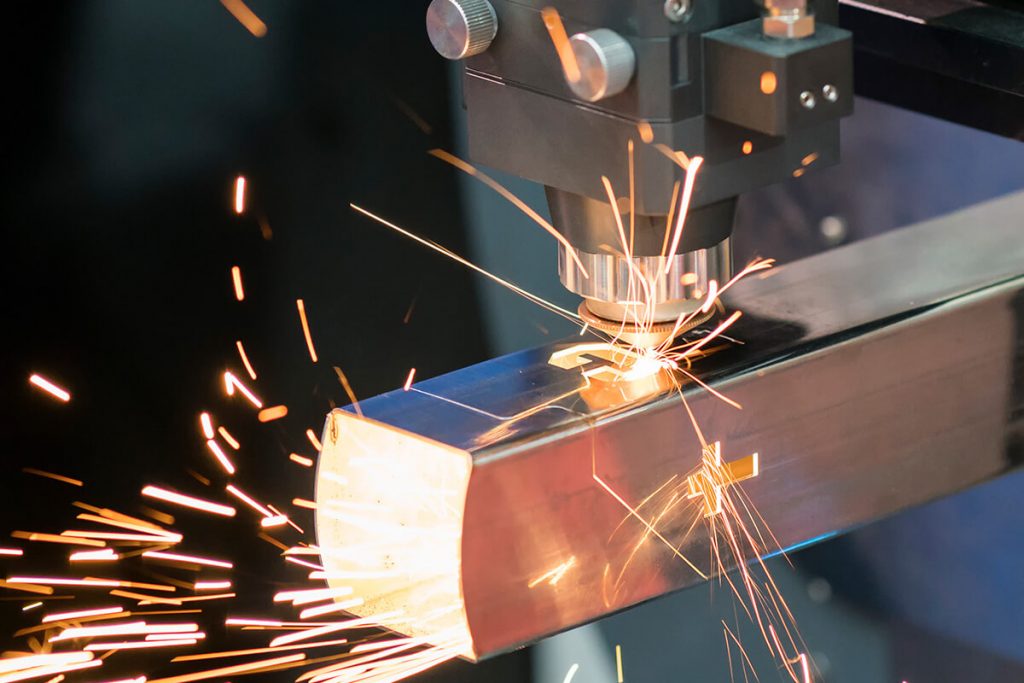 In Malaysia, we often get machined plastics for CNC machining and cutting. At Specs Advanced Material, we take great care for close-tolerance cutting, designing, and machining. With years of experience in this field, we have been the most sought-after company because of our professional and systematic approach.
We offer CAD assistance, milling, and drilling services, along with lathe and engraving works. The plastics machining that we offer is put to use by companies for designing decals and for creating silk screening works. They are durable and are in great demand. We take pride in being instrumental in creating the perfect polished and fabricating large and small-sized parts as well.
Today, the market is looking for custom-sized, custom-colour and texture, or other specifications, and only trusted firms like ours can do it. We have the specialized technology and understanding for handling prototypes and curating materials in large or small volumes and for long-term projects. Call to check our rates for our services below now.
CNC
Lathe
Milling
Routing
Polishing